Since 1987, we at Warringal Publications have been publishing high school curriculum contents for teachers and students. Our Study Guides contain contents across key subject areas and Update Series publishes regular articles with student activities on Business, Economics, Legal studies, Geography and Nutrition. These articles are published quarterly to maintain currency of contents.
HEALTH & PE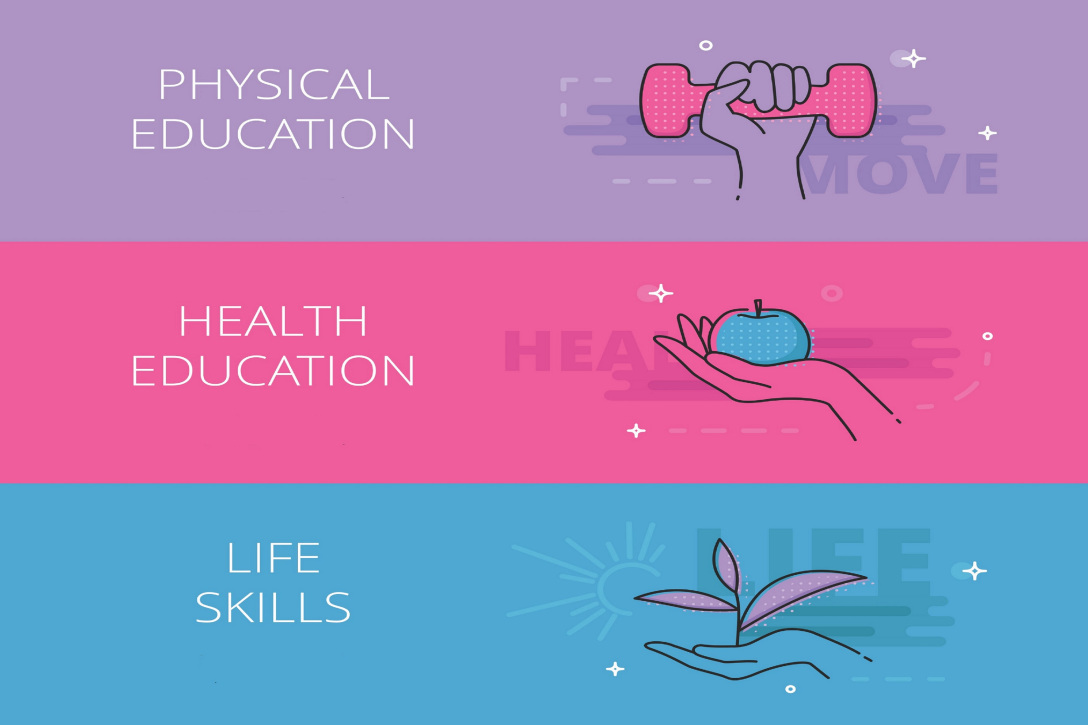 Health & PE is a new addition to our Update series to commence from 2017. This issue will focus on the curriculum for Health, Physical Education and Personal/Human Development. We find these topics are interrelated and by combining these topics would help students better understand physical, social, emotional and intellectual dimensions of health developments that occurs through the lifespan stages of prenatal, childhood, youth and adulthood.
GEODATE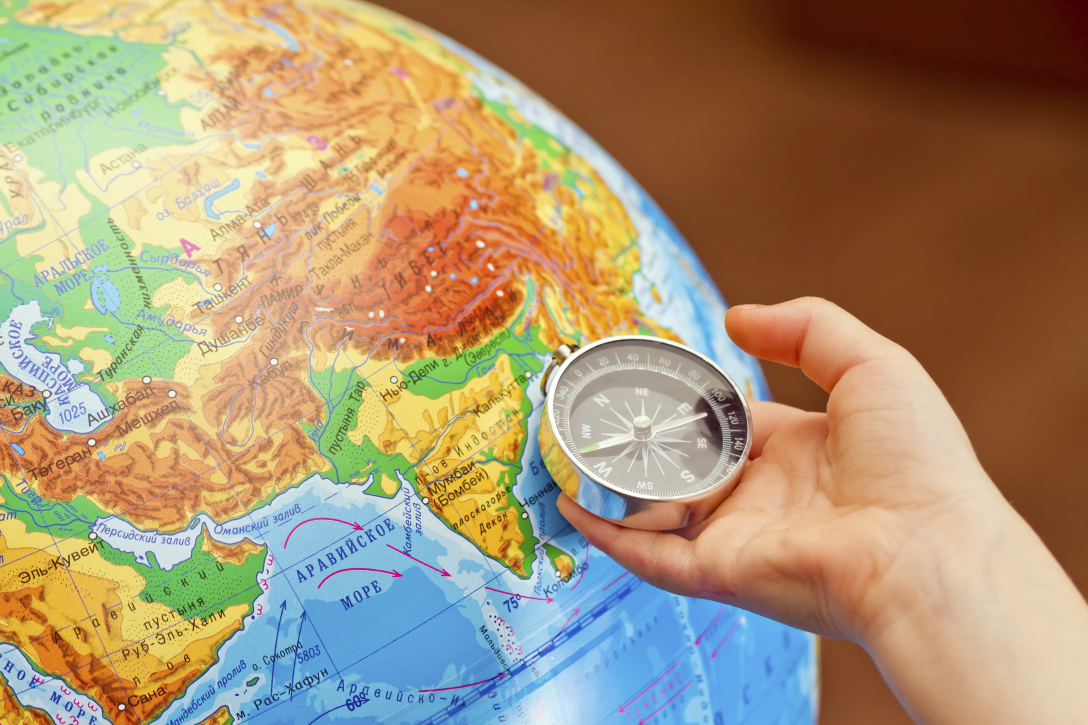 Geodate contains articles, comment and information on contemporary geographical and environmental problems and issues, current data, research and new directions in geographical research. A media watch section provides additional resources and activities. Geodate is designed for teachers and students of geography and environmental studies
NUTRIDATE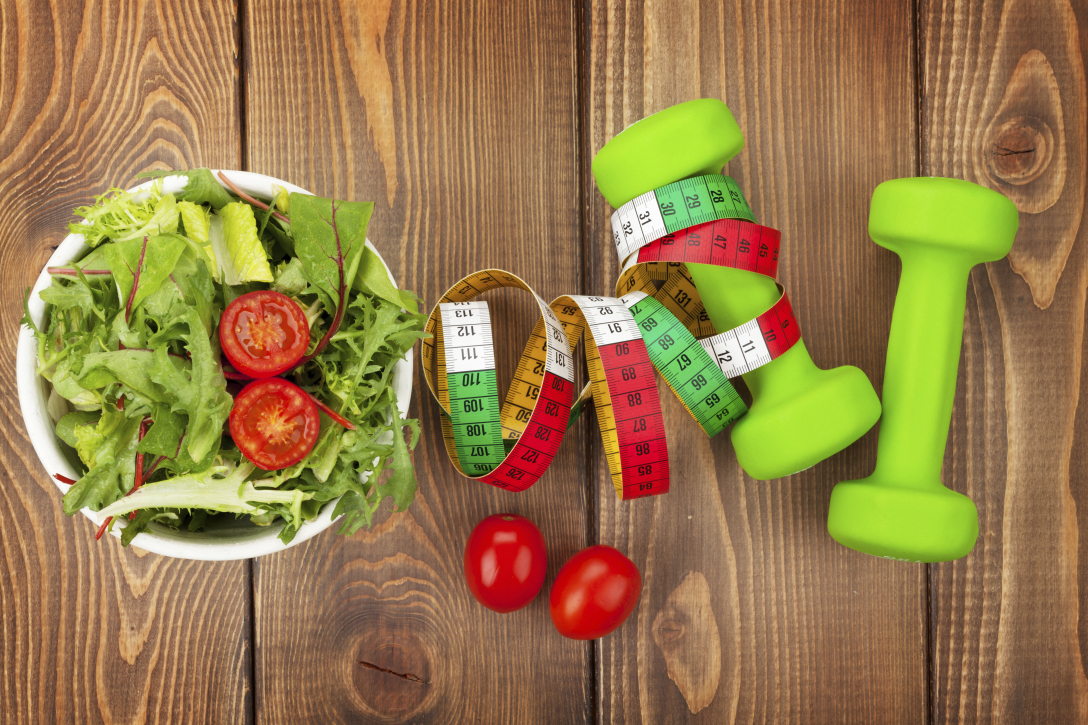 Nutridate contains articles, comment and information on nutrition issues, recent diet initiatives and trends, new directions in food intake and food management, nutrition in health. A media watch section providing additional resources is also included. Nutridate is designed for teachers and students of human development, home economics, food technology and physical education.
LEGALDATE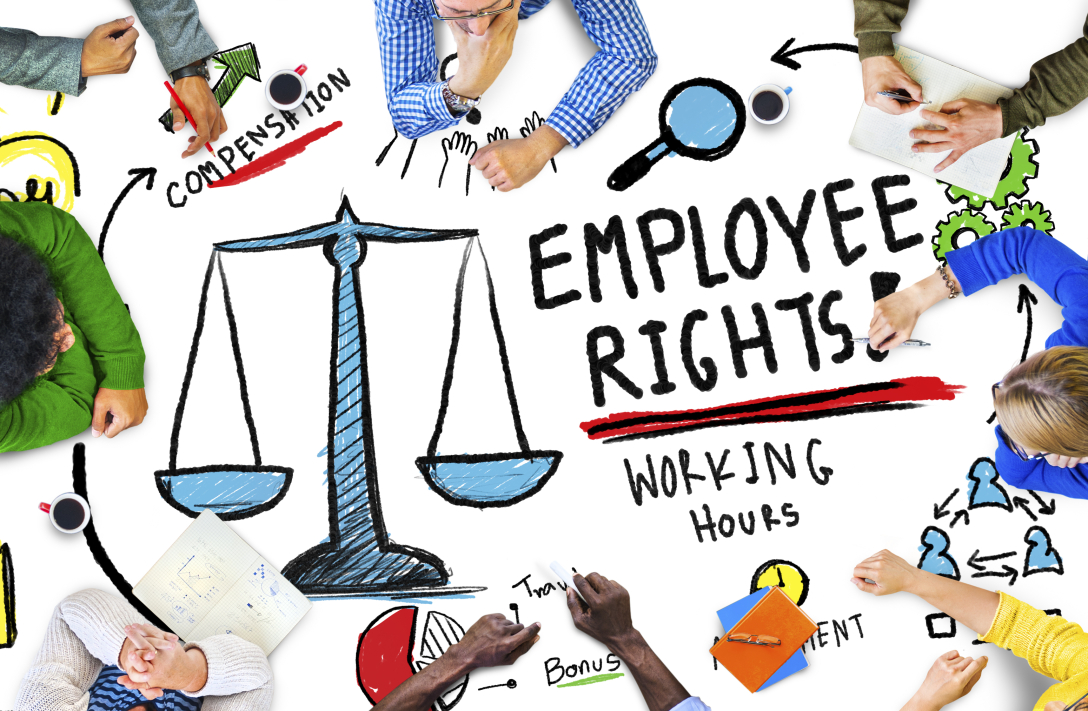 Legaldate contains articles, comment and information on legal issues, new directions and changes in the law, case studies, discussion and comment on the legal system. A concise digest of new legislation, judicial interpretation and current statistics in civil and criminal law is also included. Legaldate is designed for teachers of legal and law-related studies.
2019 topics for Update series
DR CHRISTINA M POLLARD
University Associate, School of Public Health, Curtin University. Adjunct Researcher, School of Public Health, Curtin University.
DR DOROTA ZARNOWIECKI
Research Fellow, School of Population Health, University of South Australia
DR MARK J LOCK
Australian Research Council Discovery Indigenous Research Fellow
NICOLE SENIOR
Accredited Practising Dietician and Nutritionist, Professional Nutrition Services, Sydney NSW
JENNIFER BROWNE
Public Health Nutritionist, Victorian Aboriginal Community Controlled Health Organisation.
PROFESSOR ALASTAIR NICHOLSON
Honorary Professorial Fellow , The University of Melbourne
GREG ROBERTSON
Fair Work Ombudsman Director
KHANH HOANG
Associate Lecturer in the ANU Migration Law Program , ANU College of Law, Australian National University
ANTHONY HOPKINS
Barrister and Senior Lecturer, ANU College of Law, Australian National University
TONY FOLEY
Associate Professor , ANU College of Law, Australian National University
CELESTE LIDDLE
National Indigenous Organiser, National Tertiary Education Union
ERICA DOBSON
Maurice Blackburn Lawyers
ALISON DOECKE
Counsel, Crown Solicitor's Office, South Australia
DR PETER CURSON
Professor of Population and Security at the University of Sydney and Emeritus Professor of Medical Geography at Macquarie University
EMMA L. BURNS
Fenner School of Environment and Society, The Australian National University, Canberra.
BOB BIRRELL
Bob Birrell was founder of the Centre for Population and Urban Research at Monash University. He is currently the Chairman of The Australian Population Research Institute and the Joint Editor of the demographic journal People and Place.
NICK HUTCHINSON
Geography Educator and Writer , Macquarie University
CLEO WESTHORPE
Teacher of Geography , Melbourne Girls Grammar
DR ANTHONY STOKES
Senior Lecturer of Economics, Australian Catholic University
DR MATTHEW BECK
Senior Lecturer in Infrastructure Management Institute of Transport and Logistics Studies, Business School University of Sydney